Vale of the White Horse Branch
Oxford Diocesan Guild of Church Bell Ringers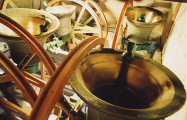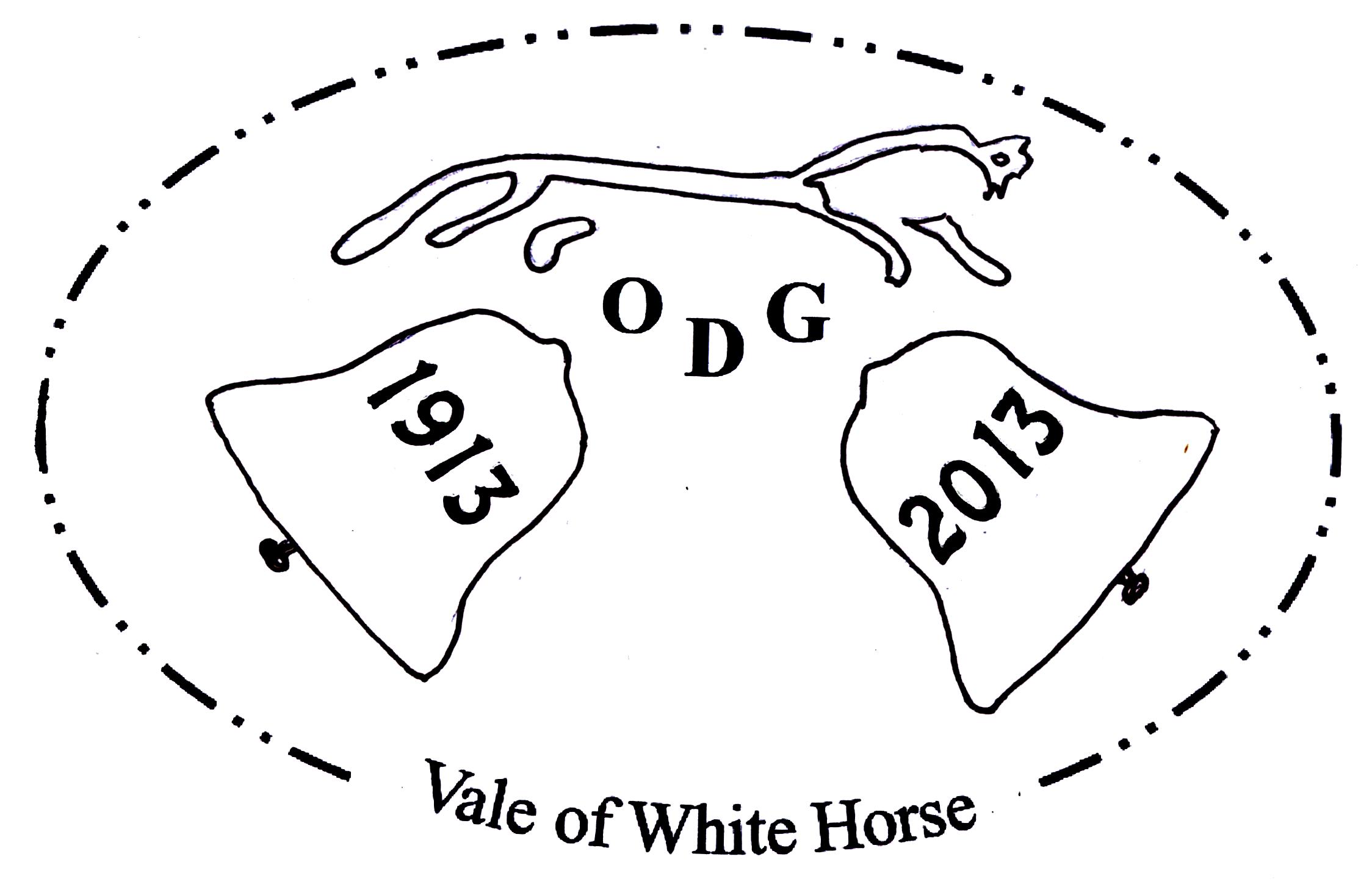 The Vale of the White Horse Branch was founded in 1913 and is celebrating its centenary this year. It is part of the Oxford Diocesan Guild of Church Bell Ringers, which represents the interests of ringers and ringing in the Diocese of Oxford. It is the smallest of the 15 branches of the ODG, with 12 ringable towers bounded by the Vale of the White Horse, and is positioned about midway between Swindon and Oxford.
more >>>
News
Surprise Major Practices at Longcot - 2nd Sunday
: There is a regular surprise major practice on the second Sunday of the month at Longcot, 16.00 - 17.15. Darran.
Click here to contact Darran
Shrivenham 10 Bell Practice
- these are held on the 1st Sunday in the month, 5.30 - 6.30pm and are organised by Tony Crabtree.
Click here to contact Tony
Dinner for the Branch 100th Anniversary
Click here to see photos
Next Event :
Wednesday 22nd May 2013 - Branch 6 Bell Striking Competition, Shellingford
Branch Members Email Group
Subscribe to the email group list to keep in touch and get any late changes to events etc.

Visitor Information
Information for those planning ringing outings to towers in the Vale Branch